Children need to be cautious on the Internet
All children should be educated about a few common dangers on the Internet, and how to avoid falling prey to on-line crime and fraud.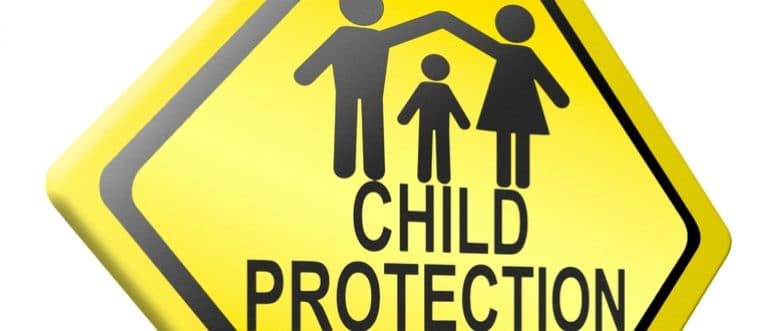 Maintain Your Privacy
Be careful while signing up for a website or creating a profile. Ask an adult about what information you should divulge.
Sensitive personal details include your name, age, phone number, address, school name, and email ID.
Choose your user ID or screen name carefully and avoid using personal details in it. Chat room logs are monitored, so be cautious while chatting online.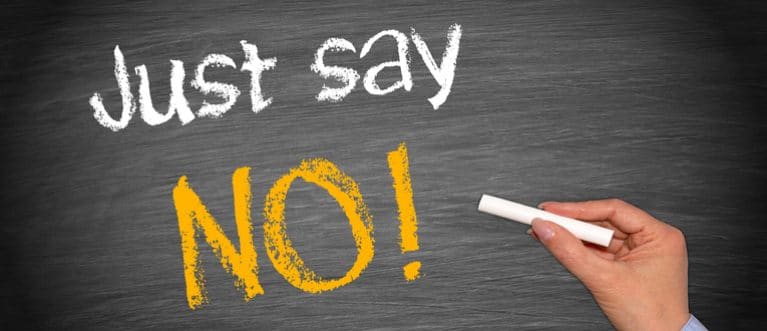 Be Careful with Strangers
Maintain extra caution when you chat with strangers online. Do not allow them to get too close, or contact you in person.
Ignore and delete text messages and emails from people you do not know. Take the help of an adult for the first few times you chat online.
More Safe Browsing Tips for Kids
.   Do not download files or programs without the consent of a supervising adult.
.   Avoid people who try to harass you, or say something inappropriate.
.   Beware of fraudsters who use false identities to lure and victimize gullible kids.
.   Do not try to replace real-life relationships with online conversations and friendships.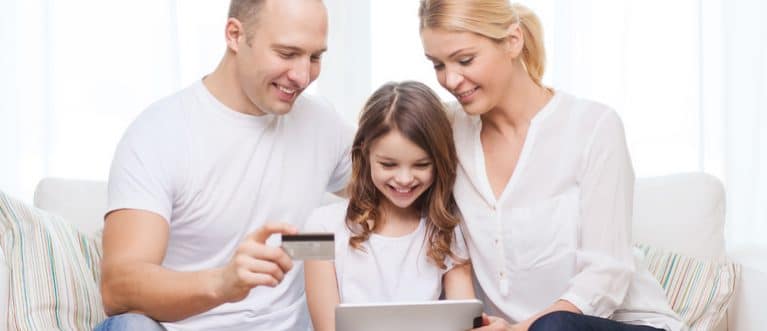 Parents should teach proper internet usage
.   Get an adult's approval before you purchase any item online.
.   If you make an online friend, inform your parents about it.
.   Exit the chat room immediately if a conversation becomes uncomfortable.
.   Do not post your pictures online or email them to strangers.
.   Avoid visiting dubious sites and clicking on links that seem suspicious.
.   Do not reveal your passwords to anybody.
Watch out for trolls
.   Beware of 'trolls' and 'flames' who try to provoke you with bad language or insults.
.   Be courteous and polite to others online to earn their respect. Do not use bad language in a chat room as your account could be terminated.
.   Avoid opening email attachments from strangers and delete suspicious emails immediately.
How to prevent identity theft
You could end up downloading viruses or revealing sensitive personal information if you are not careful online.
Parents, look into credit monitoring companies like LifeLock to keep your children's identity safe, so their identities won't be compromised by identity thieves.
Following these tips suggested in this article will help ensure your security and privacy in big bad cyber space.
Summary
Article Name
Safe Internet Surfing Tips for Kids
Description
Children need to be extra cautious on the Internet to be on the safe side. All children should be educated about a few common dangers on the Internet, and how to avoid falling prey to online crime and fraud.
Author
Publisher Name
Publisher Logo