Identity Theft Protection
Learn about identity theft and take action to protect yourself.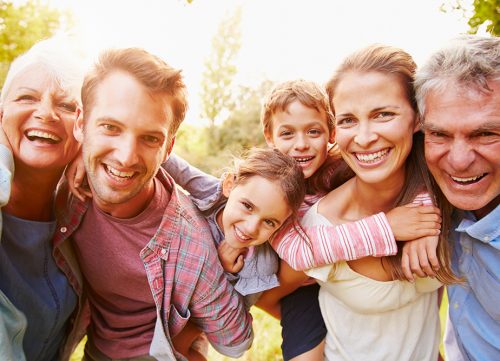 The Warning Signs
Identity Theft Can Happen to Anyone.
Learn What to Look Out For.
DIY vs. Paid Protection
Discover What's Worth Paying For and
What You Can Do Yourself.
ID Stolen? Join the Club.
Having your identity stolen is a lonely and frustrating feeling that can cause you to feel violated. If you keep yourself aware, avoid mistakes of others, and choose the right protection, you'll be prepared for any surprises.Being alone won't be an option anymore
because you'll have experts right by your side.
Recovering From ID Theft is Confusing and Takes a Long Time !
What is Identity Theft?
Identity Theft is a crime in which a rip-off artist obtains important pieces of personal information like: social security number, driver's license number, etc. in order to impersonate someone else. This information can be used to get a loan, file a fake tax return, apply for credit cards, cause medical fraud, or to provide the thief with fake credentials. An imposter can go as far as providing false information to police, create a criminal record, or leave outstanding warrants for the person whose identity was stolen.
How do you keep your identity safe?
An Identity thief's main skill is tricking human beings, not just hacking computers. Human error is a large reason why people become victims of identity theft. Being aware is priority #1 above all. Don't make it easy for hackers/identity thieves to breach your data. A few simple tips to keep your identity safe are: don't open emails from strangers, use different passwords for different accounts, don't give out too much information on social media, etc. Read identity theft protection reviews and invest in an identity theft protection plan to monitor your information.
How is your identity monitored?
Identity theft protection companies like LifeLock use many resources to monitor their members throughout the internet. These companies use state of the art technology that scans the internet for any suspicious activity. If something seems out of the ordinary, they will alert you through text, phone call, or email.
What do you do if your identity is stolen?
If a breach does happen while having a membership with an identity theft protection company, make sure to call them immediately and report the intrusion. They will step in and take care of all the phone calls, paperwork, disputes, and claims on your behalf to restore your identity and bring it back to where it was before the incursion. Next step is to call the FTC Identity Theft Hotline (877-IDTHEFT) and report the fraud.
Why you should keep an on eye on your credit?
It's not something that is thought about very often, but your credit is a very important piece of information that is tied to you and each one of us. Your credit rating will determine if you can buy a car or house, get approved for a credit card, or even apply for a job. These are moments when you don't want to be startled with devastating news. That's why it's extremely important to track your credit consistently and an identity theft protection company like Identity Guard can alert you if something changes.
How do you choose the right plan?
Each company offers different price points and levels of protection that can accommodate any budget. It will come down to the level of protection you want and what type of perks you are interested in when deciding on a membership plan. That's where we come in – we present you with the pros and cons of 5 top rated identity theft protection companies. We'll show you the plans and all you have to do is simply choose the one that works for you!
As featured by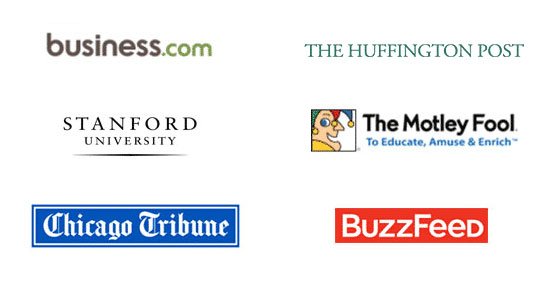 Summary
Article Name
Identity Theft Protection
Description
Identity Theft Protection — No Identity Theft is a free resource you can use to learn about ID theft and how to spot it before it starts.
Author
Publisher Name
Publisher Logo