Medical Identity Theft
The next time you go to see your doctor and you're asked to provide your identity and insurance information, be careful.
Why?
That person asking for your insurance and proof of identity may be after more than your identification.
They might want your identity.
Identity thieves work to get your personal information any way they can, and they're not above stealing from your medical data to do it.
Just when you thought you had your identity theft problems overcome, there's a new threat.
Is Your Medical Info Safe?
You might have purchased a shredder to protect your sensitive documents from the prying eyes of dumpster divers.
But never underestimate how crafty identity thieves are.
One of the most obvious places where you reveal yourself is not an examination room, it's the doctor's or hospital's accounting department.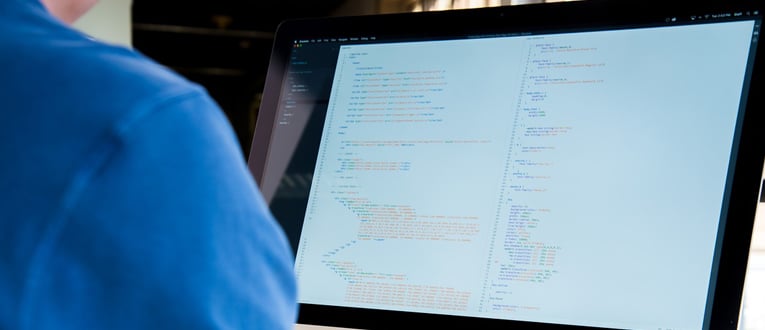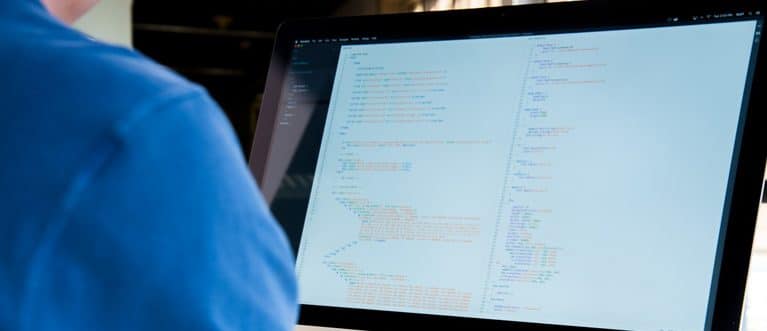 The last time you went to the doctor, what was the first thing you did?
If you're like most people, chances are that you were asked by a receptionist to give her your insurance card as well as some form of identification.
But how do you know the sensitive, highly personal information you've just handed over is safe?
A big part of the problem with protecting yourself from medical identity theft is that without providing the required information, chances are good that you will be denied service.
This will definitely limit your options.
How Can You Prevent Medical ID Theft?
Fortunately, a little awareness in this area will go a long way towards preventing problems in the future.
For example, being aware of what you are being asked for and why it is important.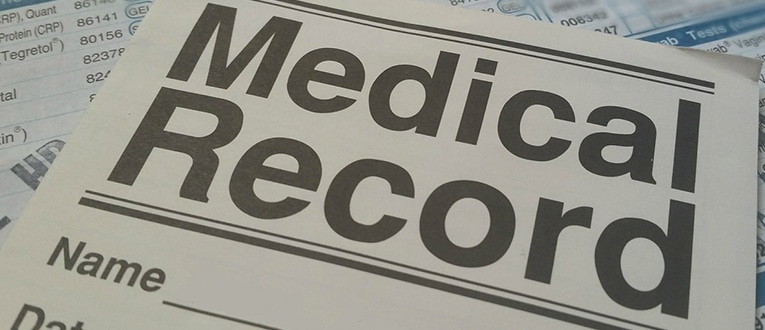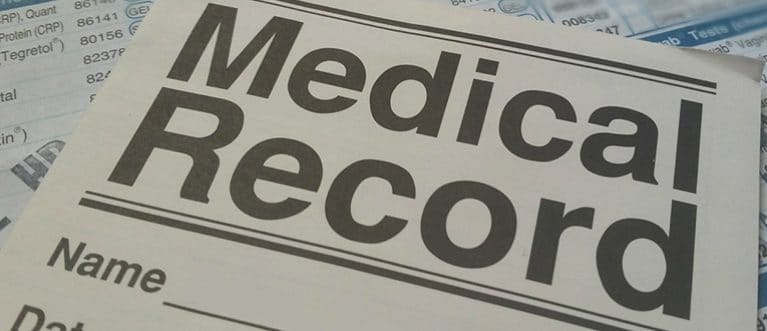 If you are being asked for personal information such as your name, financial data, insurance information and more for something that is free, think twice about turning it over.
A lot medical identity theft comes as a result of telemarketing. If someone calls you requesting your personal data, hang up.
Have Your Medical Records Already Been Compromised?
You can spot identity theft by reviewing your statements. If, for example, you see charges for services that were never rendered, ask questions.
The same thing goes for things that appear you were billed more than once for.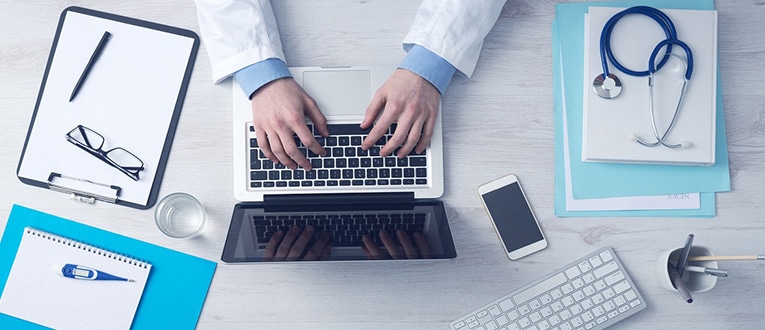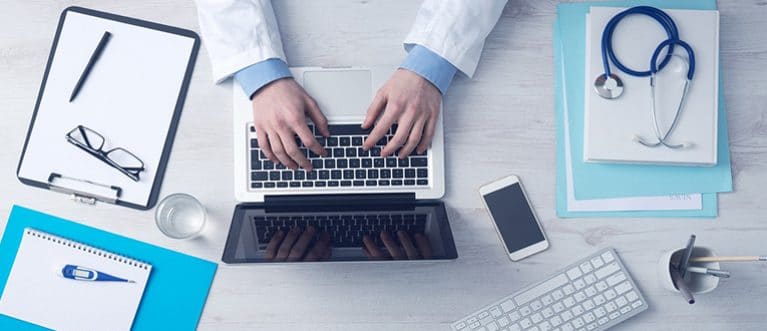 Also watch for services and products that you were billed for during a time when you were not under care, or if you have received collection notices for products and services that were never rendered to you.
Medical identity theft is a huge problem.
And just as much a problem as other types of identity theft, medical identity theft will wreck your life for many years to come, if not forever.
Just as is the case with other forms of identity theft, vigilance is the primary key in combating this major problem.
Medical Identity Theft Resources